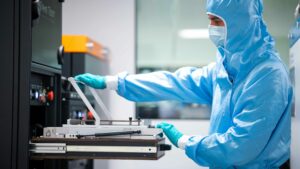 RECOME CLUB
THE NEW MEDICAL GRADE
The RECOME Club aims to bring together players of the medical sector in order to converge the needs of manufacturers of electronic components, medical devices, by creating a new medical grade that will strongly increase the reliability of current and future electronic medical devices.
Join RECOME
RECOME
Club
there are no standards, no references regarding the reliability of electronic components used in medical devices.
We started this project as one project holder of three entities, Tame-Component, the LARIS laboratory and Ouest Valorisation.
Find us here
We are creating a new medical grade in order to increase the reliability of the components of electronic medical devices.
Read more
We are currently in the process of creating and implementing the grade, through the help and cooperation of our partners.
Join us




Behind
RECOME ?
Three companies decided to launch the RECOME Project in order to increase the reliability of medical devices.
Created in 2000, the Tame-component laboratory develops and offers consulting, expertise, analysis and testing services on components for all the major French and European industrial sectors: medical, aeronautics, military, etc.
Tame-Component
Saint-Philbert-de-Bouaine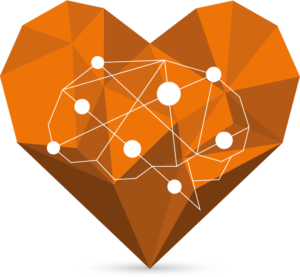 The Angevin Systems Engineering Research Laboratory (Laris) brings together researchers from faculties and institutes of the University of Angers (Polytech-Angers, IUT, Faculty of Sciences and UFR Esthua), the CHU and the Catholic University of West (UCO).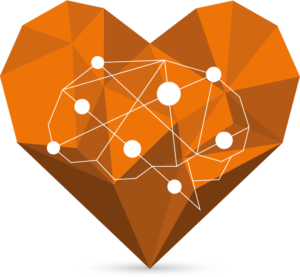 Ouest Valorisation works every day to be the bridge between public research and the socio-economic world. It simplifies and professionalises the transfer of innovations resulting from French academic research to companies.
Ouest Valorisation
Nantes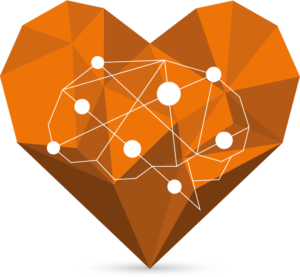 What People Write
Our
blog